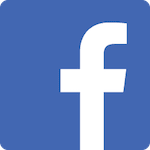 My daughter just finished over 10 years of piano with Lone Star. We've enjoyed the lessons and the recitals over the years. Thank you for instilling the love of music in her. Even though she will not be pursuing music in college, she'll continue to enjoy it in her life!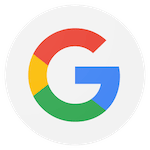 I don't normally write reviews but I have been overly impressed with this organization. They have been extremely professional, the instructor we have has been terrific with the kids and surprisingly the kids really learn how to play like pros. This afternoon I watched a phenomenal recital. A true testimony that within about three months the kids are in performance mode and did terrific. I'm very impressed with what I saw.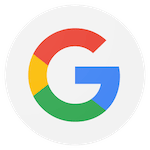 Lone star music academy is an amazing place to learn any instrument. Both of my kids learn piano and violin with the best teachers. We have been member for a few years now and we love it. I highly recommend the school it's one of a kind. Money well spent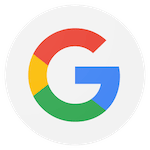 My first music lessons are going well my instructor has taken the time to make sure I understand the fundamentals of music and my instrument. I fell I have made acceptable progress that I would not otherwise have mad on my own. It is important to have a solid foundation to build upon.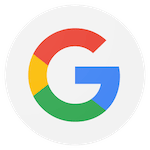 Very talented piano/keyboard teacher and she is great with helping kids practice and play well. Lone star is very easy to work with in signing up and scheduling. I was able to do that mostly through messaging when I was doing other things. They have an excellent facility!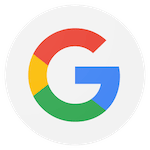 Im very blessed to get to know and enroll my son in such a great music academy like this. It's one of the top music academy in the county. My son is very talented in music and finding a very professional place with tons of great instructors like this that teach most of the musical instruments, it's really fascinating and very encouraging environment. I'm very thankful and ready to start a new journey with my son to achieve his dreams in learning music.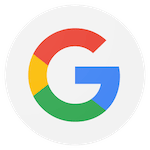 We love Lone Star Music Academy. Our daughter started taking voice and guitar lessons over 5 years ago and now takes piano lessons as well. Great atmosphere for any level of musician and wonderful teachers.