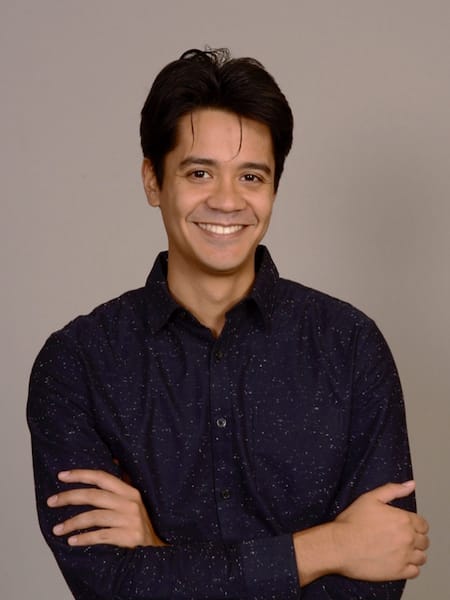 Dr. Josh Vigran (Accepting Students)
An increasingly visible performer across musical genres, Dr. Vigran continues to collaborate and study with some of the greatest talents in the world. Dr. Vigran made his Carnegie Hall debut in 2016 performing both chamber and solo music. While living in New York, he was a member of the syndicated chamber ensemble The Red Door Chamber Players. He continues to work collaboratively with many musicians and ensembles in the DFW Metroplex. An avid teacher, Dr. Vigran has worked as an adjunct professor of music appreciation at Parker University, and has been a piano, guitar, bass and music theory instructor at several professional music schools in California, New York and Texas.
Improvisation and musical diversification are key focuses for Dr. Vigran, who wrote his dissertation on the topic of improvisation in classical piano music. Outside of the classical music realm, he also works in composing, arranging, and mixing/mastering with digital audio workstations. More of his work, including educational vlogs, performances, and podcasts may be found @josh.v.music on YouTube and other social media. He is also the founder and manager of Off the Grid Music Studio which specializes in recording and filming classical music performances and studio recordings.
Dr. Vigran graduated summa cum laude with Doctorate of Music as a scholarship holder and teaching assistant at the University of North Texas where he studied under renowned pianist Professor Gustavo Romero. He graduated summa cum laude with a Master of Music from Aaron Copland School of Music at Queens College and earned a magna cum laude Bachelor of Music from Cole Conservatory of Music at California State University Long Beach. His former teachers include the internationally known concert pianists and pedagogues Dr. Nina Lelchuk and Valentina Gottlieb.