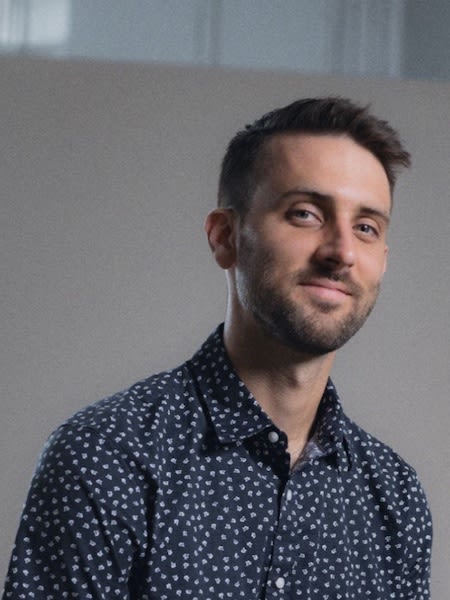 Trenton Hull (Accepting Students)
Trenton Hull is one of DFW's most talented young vocalists, and is truly unique in his style and approach to music. He has a clear, resonant timbre that the famed jazz vocalist, Tierney Sutton, once compared to a bird's song. His improvisational wit breathes new life into time-honored standards. With reverence for tradition, he never hesitates to move beyond familiar ground.
Born and raised in St. Louis, Missouri, Trenton studied piano from an early age, and started singing as a young teenager. He moved to Denton to attend the University of North Texas, and he fell in love with the richness of the jazz tradition and all that it had to offer, winning the title "Best Undergraduate Jazz Vocalist" from the esteemed Downbeat Magazine. Since then he's continued to hone his craft, performing and recording with the best musicians in the area. He can be heard on many local and national "radio ID's" and performs at venues all around town. Trenton recently performed the music of Michael Buble with the McKinney Philharmonic Orchestra. He also enjoys playing guitar and piano, and regularly performs self-accompanied pop and folk music around town. He and his wife, Marisol, welcomed their first child, Simon, in May 2022.
Trenton has always been convinced that music is vital in our world. The feelings of hope, inspiration, and connection that come from shared musical experience are what will keep him chasing pavement.